« Back to News & Notices
Garbage Announcement from City of Southside
Beginning November 2022, residents will begin seeing new trash cans delivered to their residences! All Southside residents should have one new can by November 11, 2022! Residents who pay for additional cans will receive them after every residence has received at least one can.
IMPORTANT… You should NOT begin using your new trash can until January 2, 2023, at which time the City of Southside will begin their own trash pickup!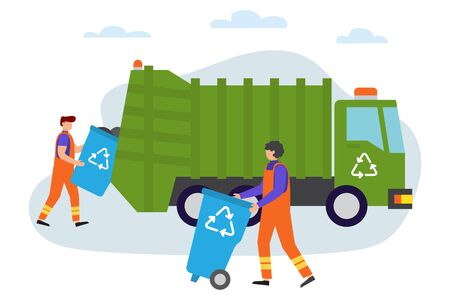 RULES
(Per city solid waste ordinance)
Every person in possession, charge, or control of any premises within the city where solid waste is created or accumulated shall subscribe to and participate in the garbage collection and disposal system. (Same as we do with Waste Management now)
Only City-owned containers will be serviced during weekly trash pick-up service.
City containers are only to be used for the disposal of household trash, no concrete, bricks, dirt, scrap metal, rocks, or other heavy waste or demolition-type material. The container is NEVER to exceed 200 lbs.
Containers will not be serviced with items protruding from the tops of the containers. (The lid must be closed.)
The City of Southside will not service any extra trash placed beside the can. (bags, boxes, etc.)
Trash container placement should be curbside on the date designated by the city for pick-up at a point not more than 20 feet from any driveway, public alley, or street right-of-way line at a point conveniently accessible to collection crews prior to being collected by city crews. Containers should not be placed within five feet of a vehicle, mailbox, or other obstruction.
Collection time will be between the hours of 6:00 a.m.-3:00p.m. daily. (The city reserves the right to adjust pick-up times due to inclement weather or holidays.) All vicious animals should be confined, or garbage receptacles placed at a point where collectors may empty them without interaction with such animals. After scheduled trash service is completed, the container is to be removed from the place of collection by the resident.
Trash containers are to be placed in position for collection within 24 hours of scheduled collection time, and retrieved within 24 hours of collection. (a $ fine will be imposed for noncompliance).
City trash collection trucks will not be able to re-visit residences which do not have their trash out on designated collection days or are not in compliance with placement and content requirements. All city trash collection trucks will be equipped with dashboard cameras to record any misplacement or misuse of containers in event of a dispute.
More Information and further instructions will be distributed in December from the City of Southside.